Sonia Rykiel's second (and most highly anticipated) collection for H&M will

debut in stores on February 20th

. Following the lingerie line which included boudoir-style evening wear, the new knitwear pieces are classically French and distinctly Rykiel. Cheerful striped sweater dresses and tops mix with dotted leggings, sailor shorts and jumpers for a decidedly fun take on spring fashion.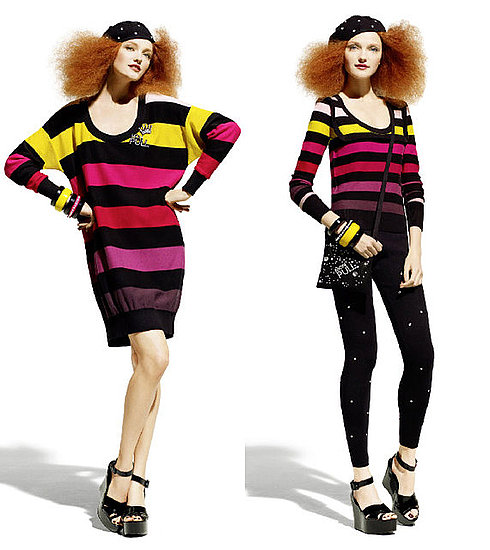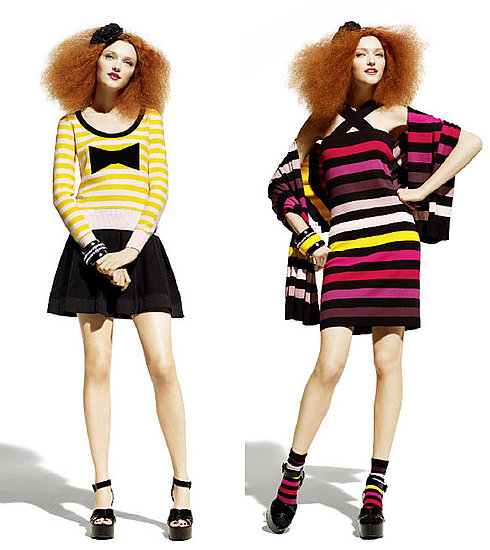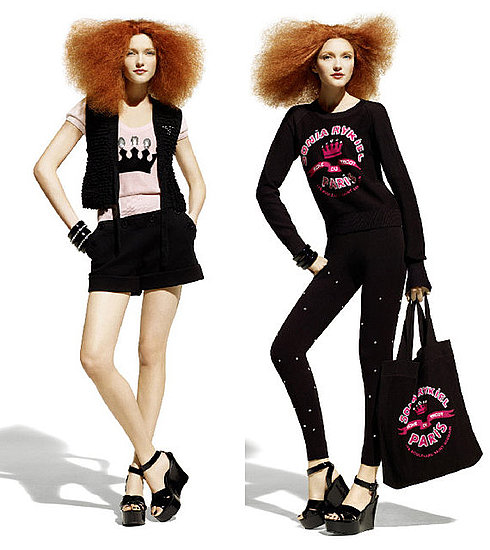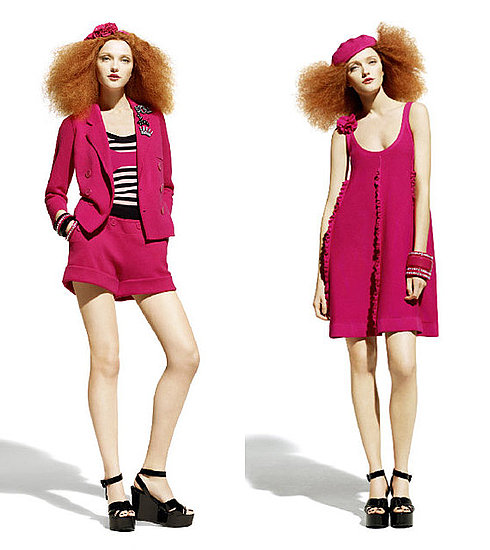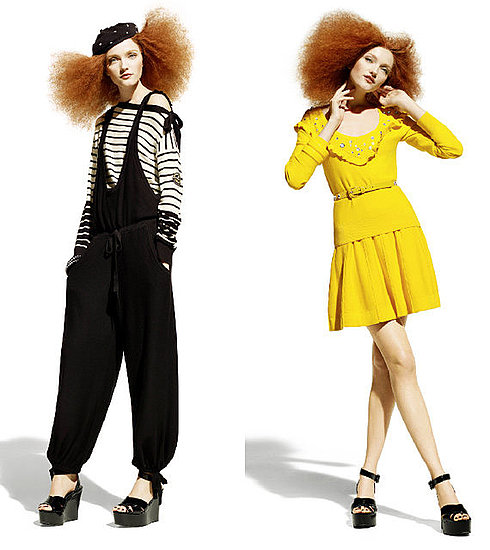 © by H&M



H&M

WEBsite



via